MARCH FOR MEALS WITH MACOA
DELIVER A HOT MEAL AND HAPPY HELLO DURING MARCH FOR MEALS as a guest driver to deliver hope, help, and hot meals to homebound seniors in our community! This is your opportunity to join in with others across the country to build support to enable us to deliver nutritious meals, friendly visits and safety checks to seniors all year long. By volunteering, donating or speaking out, you can ensure our homebound senior neighbors can live healthier, happy and independent lives at home, where they want to be.
March for Meals is a month-long celebration of Meals on Wheels designed to rally the River Region around the vulnerable seniors who rely on this much-needed service. We look forward to joining forces with community and civic organizations, businesses, government officials, and all concerned citizens to address the need of food insecurity in the fastest growing segment of the population in America.
Activities will feature a series of unique opportunities for you to get involved as a guest Meals On Wheels (MOW) delivery driver, participate in the #MACOAM4Meals social media campaign, promote awareness of MOW, and many other exciting opportunities to garner support to help deliver nutritious meals, friendly visits, and safety checks to seniors.
Contact Chacolby Burns-Johnson at 334.263.0532 or cjohnson@macoa.org for details.
GOVERNOR KAY IVEY MARCH FOR MEALS PROCLAMATION SIGNING IN OLD HOUSE CHAMBERS AT ALABAMA STATE CAPITOL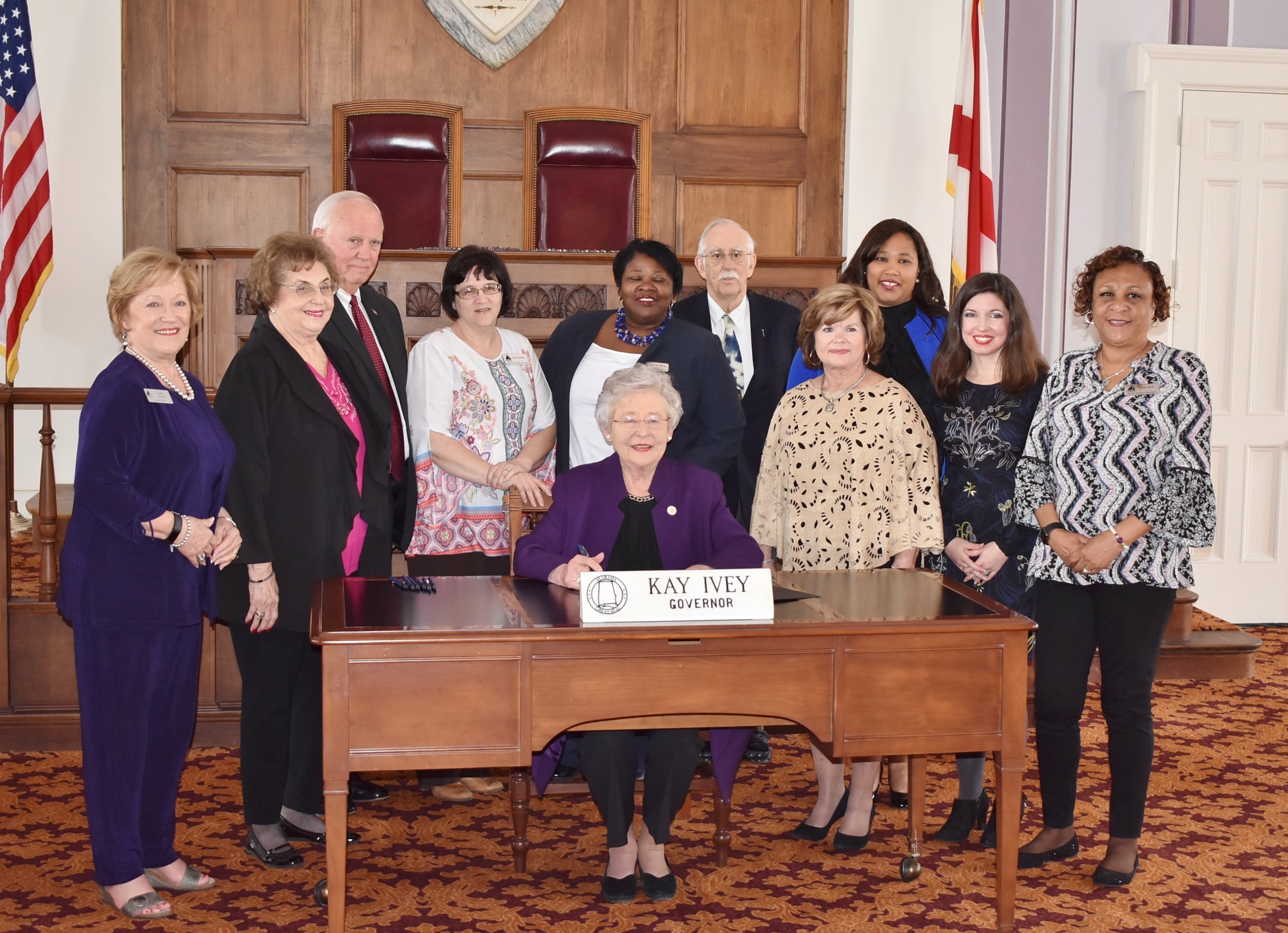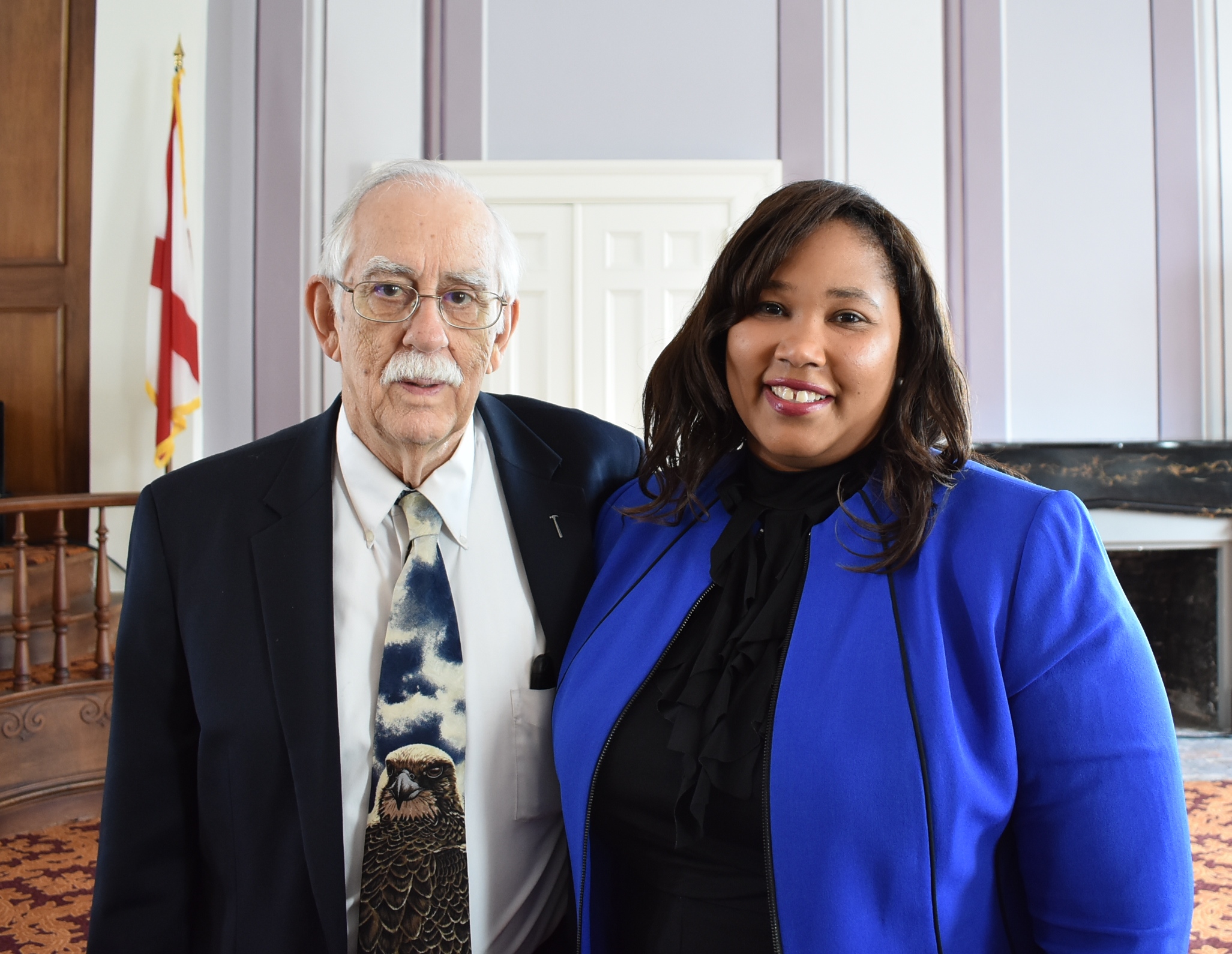 MAYOR TODD STRANGE DELIVERS MEALS ON WHEELS AND SIGNS PROCLAMATION DURING CITY COUNCIL MEETING